Not everyone is born with a silver spoon in their mouth. It remains a mystery how some of us are chosen to be born privileged while some are born with a life time of struggle awaiting them.
We are providing basic health checkup services for local surroundings. Almost 200-300 patients daily attended by our two Doctors. We are providing medicines, ultrasound and some basic pathology lab test services free of cost.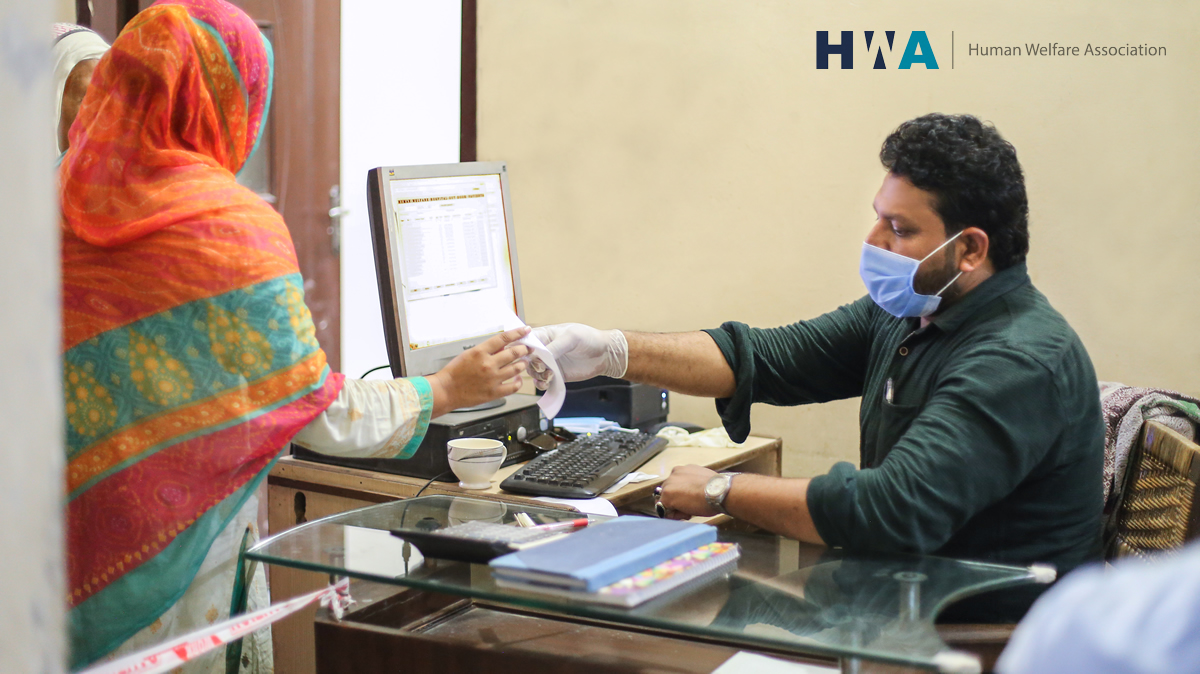 Making a DIFFERENCE
Our projects are set up to make country a better place for those that need assistance whether financially or medically.
Patients Treated From 01st July 2019
Our Focus
Nation-building through education, health and skills!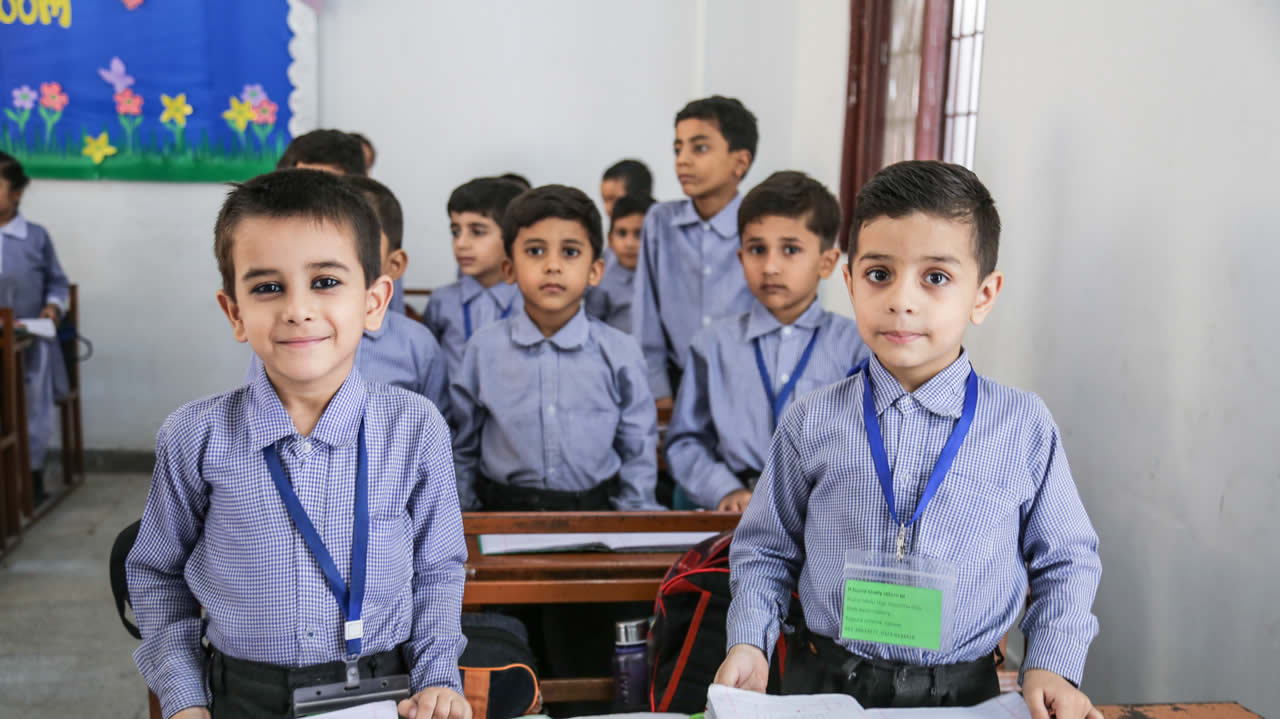 The most important thing is offering education as careers are built through this a lifestyle is formed later … we set the initiative for ROSHNI MODEL HIGH SCHOOL in 2005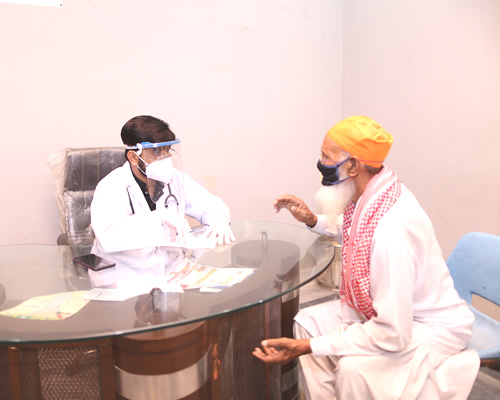 We built a medical Centre in the area which is completely free of cost and open for everyone that needs help! … Our doors always open for everyone!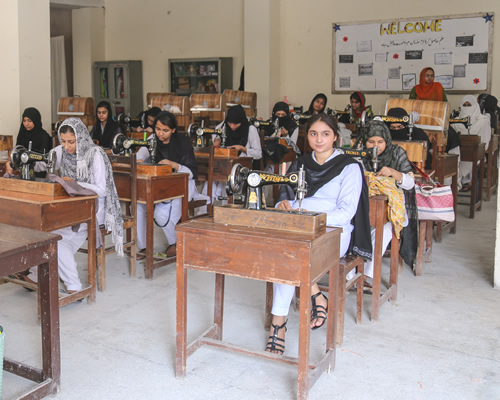 A separate skill employment centre is set up where women are taught basic skills that can help them earn money to support themselves and their family…
LATEST UPDATES
Here we post all the activities and happenings at HWAPakistan.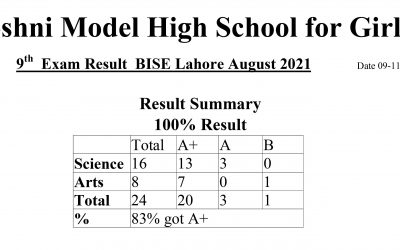 Roshni Model High School, running under the great supervision of HWA has been blessed in regard of showing 100% Board result for part few years and while containing this custom, it has made a new record of showing 100% result with exception this year as well.In Roshni...
read more